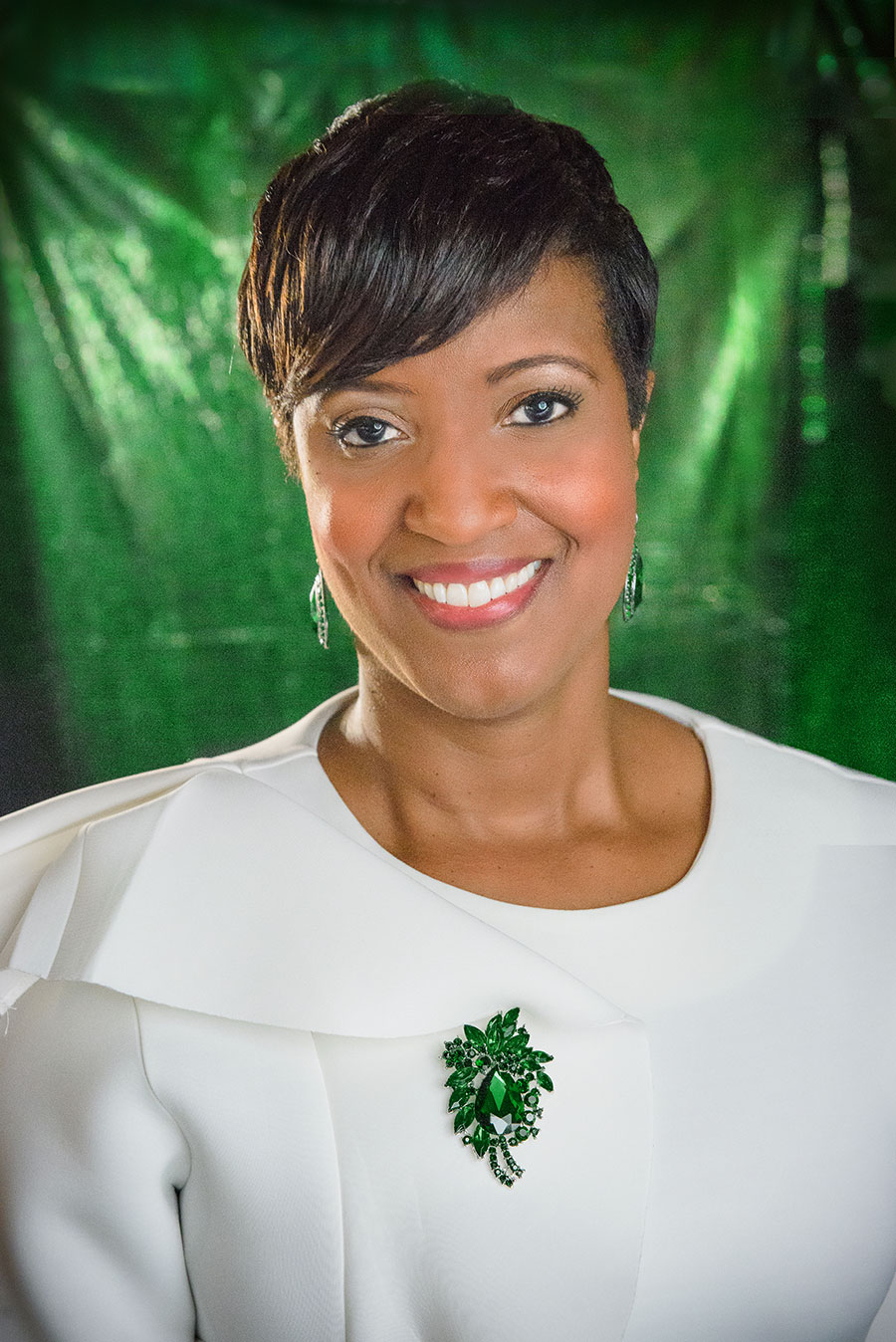 Welcome to the Website of the Great Lakes Chapter (MI) of the Links, Inc.!
Since 1946, The Links, Inc. has provided exceptional service to society through philanthropic efforts and transformational programming. As a group of professional and influential African American women, we are a circle of sisters linked in friendship to make a significant impact within our respective communities.
United as one and intentional in service, The Great Lakes Chapter of the Links, Inc. has continued the legacy of our founders in the Metro Detroit area since 1993. We are extremely proud of our award-winning programs and inspirational accomplishments of our members. We received three awards at the 2019 Central Area Conference for our CT Gents Program at Cass Tech High School. The chapter mentored young men starting their freshman year until they graduated as seniors. 100% of the young men are either college bound or joining the military. We are currently embarking on a new program year and are excited to deliver a female focused mentoring program within our Detroit Public Schools System, GREAT Girls. Thanks to Link Sharyl Smith, Program Chair, the Programming Committee, and other key chapter members for launching this intentionally impactful and transformational level of programming.
As you peruse our website, we hope that you are able to view a glimpse of what makes our work so important to us and others.
In Friendship and Service,
Nutrena H. Tate PhD, APRN, CPNP-PC
Chapter President
Great Lakes Chapter (MI)
The Links,Inc.