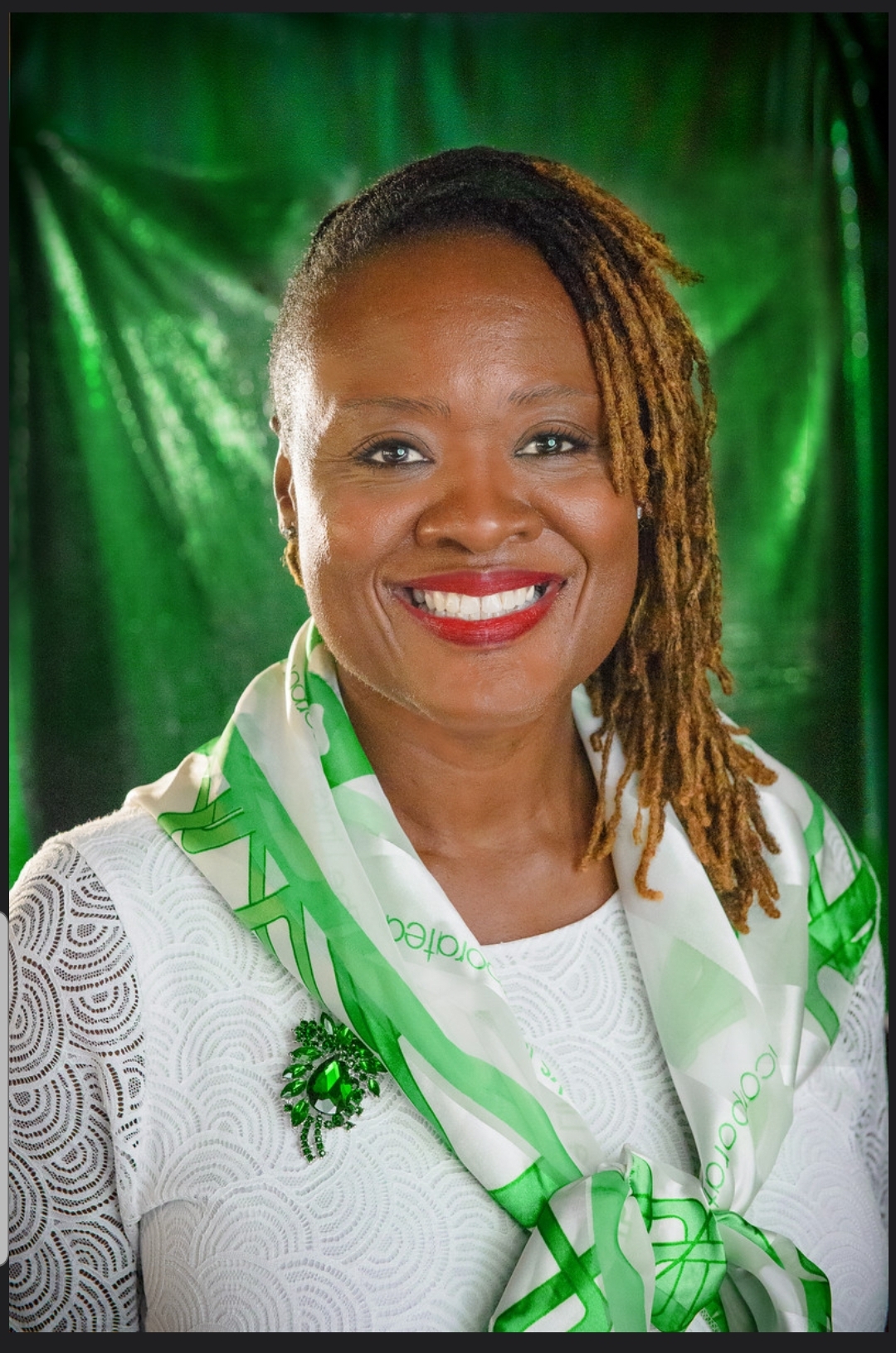 Greetings from the Great Lakes (MI) Chapter of the Links, Incorporated. It is my sincere pleasure to welcome you to our website!
The Links, Incorporated was founded in 1946 and is one of the nation's oldest and largest volunteer service organizations. We are a circle of 16,000+ extraordinary professional women of color linked in friendship making a significant impact within our respective communities around the world with 280 chapters, located in 41 states including the District of Columbia, and the Commonwealth of the Bahamas.
Our chapter implemented an award-winning program entitled GREAT Girls where we provide mentorship and extensive enrichment experiences for middle and high school girls in the Metropolitan Detroit area. During the racial reckoning of 2020 we partnered with local government and our sister Link Chapters to speak to the importance of the respectful relationship between the community and police. Our chapter is also engaged in national and international activities that elevate the visibility of health disparities and human trafficking. Our goal is to execute programs and opportunities designed to transform lives.
Thank you again for visiting our site. We hope you stop by again!
Yours in Service,
Marlin Williams
Chapter President
Great Lakes Chapter (MI)
The Links,Inc.